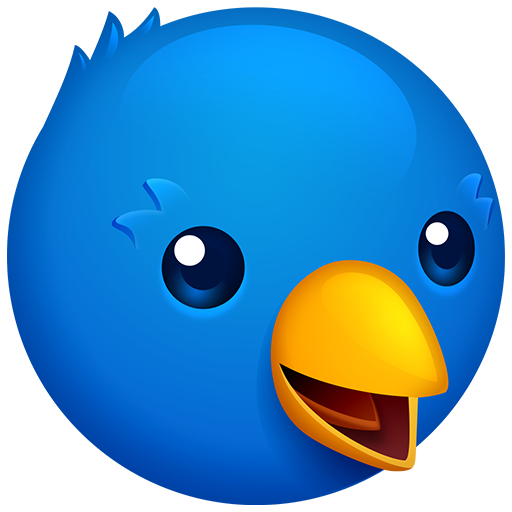 Twitterrific
A simply beautiful way to tweet.
The Twitter app for people who actually use Twitter. Now all-new for macOS.
Twitter Your Way

No ads, promoted tweets or "while you were away" updates cluttering your chronological timeline.

Designed for macOS

Support for Notification Center, Retina displays, built-in sharing, full screen mode, and more.

Timelines Galore

Supports multiple windows all set to display the accounts and timelines you desire.

Fully Accessible

Navigate the timeline, compose tweets, and even attach image descriptions quickly and easily using VoiceOver.

Tweet In Style

Customize fonts, type sizes, and even control how media appears in the timeline.

Read Anywhere

Sync your reading position between Mac and iOS devices for a seamless Twitter experience.
What's everyone saying?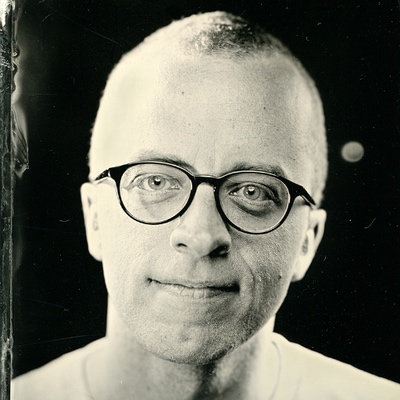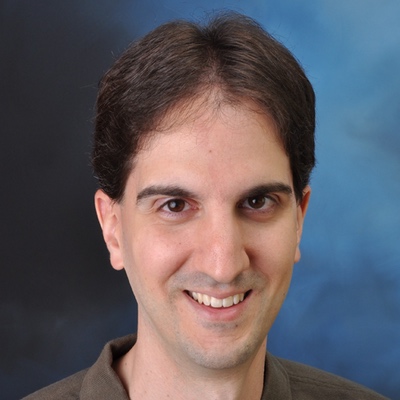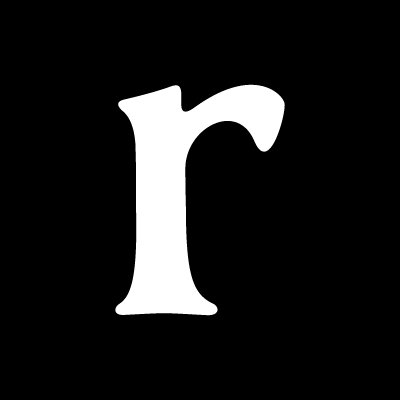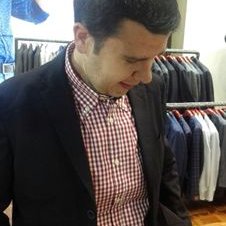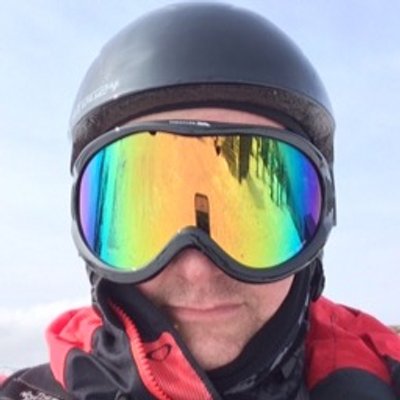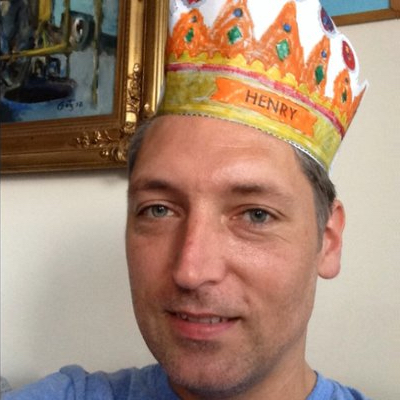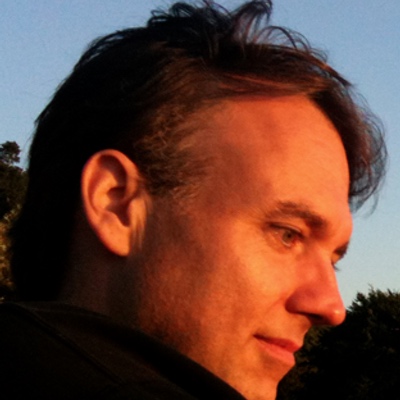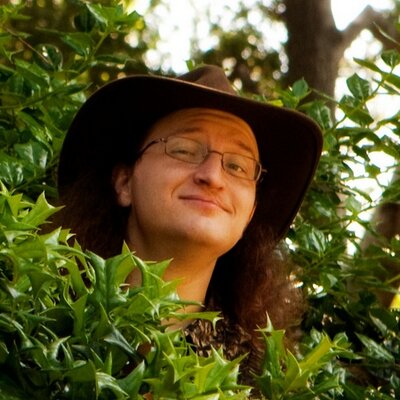 Problems viewing? Check out the video on YouTube.
Version History
Plugged another memory leak, added chronological threads, fixed upside-down profile banners, and more.
Twitterrific 5.2.3
January 2018
IMPROVEMENTS
Threads now always display in chronological order for consistency
Toggling retweet/like now updates the UI immediately
Re-positioned the unread indicator dot after the timestamp (less distracting)
Added a Report Abuse option to the Action ⋯ menu
Copy-protected Twitter videos open in browser instead of showing static image
Clicking a mention/message notification now prefers to reuse an account window rather than opening a new one
Added tooltips to tweet buttons and window tabs
Improved performance in various places
Added keyboard shortcut for switching between Thread/Replies tabs: "Option-Tab"
BUG FIXES
Fixed upside-down user profile banners
Fixed a memory leak that manifested when streaming a very busy timeline
Fixed an old decoding bug that could cause truncated tweets when translating
Fixed issue that prevented the Page Up/Down keys from scrolling the timeline
Fixed issue that prevented Translate from appearing in the Action ⋯ menu
Fixed issue that prevented Delete/Edit Tweet from appearing in the Action ⋯ menu on your own tweets
Fixed issue where the app thought it was still streaming when in fact it had disconnected
Twitterrific 5.2.2
December 2017
IMPROVEMENTS
Muffle rules can now be deactivated without having to delete them
Scrolling the timeline with the keyboard now hides the mouse cursor
Tweaks to several icons for greater clarity
Tweaks to the default themes
New avatar shapes in Appearance preferences
Better text rendering in popover windows
Now I have a hat - ho ho ho
BUG FIXES
Fixed a memory leak causing the app to use much more memory than necessary
Fixed an issue causing length-based muffles to incorrectly count characters
Fixed issues causing tweets that were both liked and retweeted to display an incorrect state when streaming
Retweeting a retweet no longer redundantly changes the label to "by you"
Fixed an issue with invisible white space characters causing difficulty when entering registration names and codes
7 improvements, 5 bug fixes
Twitterrific 5.2.1
November 2017
NEW FEATURES
Support for sending tweets with up to 280 characters
Muffle long tweets:

Hide tweets that have more content than you'd like
Muffle tweets by character count by simply adding: > 140
If you want to muffle multiline tweets, use a rule like: > 3 lines
2 new features
Twitterrific 5.2
November 2017
NEW FEATURES
New mini-browser for viewing tweets:

Use Action ⋯ menu or Cmd-O to open any tweet
Hold down option to open in your desktop browser
Great for viewing content not provided via Twitter API (like polls!)

Automatic poll detection:

New button appears at bottom of tweet if common markers are found
Tag a tweet with #poll or use a graph or ballot box Emoji at beginning or end
Detach the poll popover to keep tabs on results

Added search for users on Twitter:

Use People selector on Search view
The Cmd-U keyboard shortcut provides quick access
Type a name, then click on a result to view a User Profile

App automation using a URL Scheme:

Communicate with Twitterrific from another app or script
Full documentation and sample code available on our support site
Fun fact: some of our new features were created using this automation!

User Profile now has a Action ⋯ menu to send tweets and messages
IMPROVEMENTS
Enabled the Tab key to move from the search field to the list of saved searches
Improved timeline scrolling performance
Text input in Japanese, Chinese & Korean works better with autocompletion for screen names and hashtags
Searches and Lists are now saved when closed and restored when reopened
Simplified Action ⋯ menu by removing items that are not applicable
Links in tweets now show a tooltip for the expanded URL (instead of t.co)
Added keyboard shortcuts for Jump to Marker, Jump to Last Unread, and Mark Timeline As Read
Replies in discussion timelines are now sorted with most popular at top
Tweets that appear to be at the start of a thread get a button to open the Discussion view
BUG FIXES
Copying a link from within a tweet using the right-click menu now copies the expanded URL rather than the t.co link
Sharing a link from within a tweet using the right-click menu now sends the correct URL instead of truncated display text
Sharing a tweet from the Action ⋯ menu only sends the URL of the tweet to the share service
Fixed a bug where opening the first link in a tweet with the menu shortcut or the right arrow key wouldn't work correctly for retweets
Fixed a crash on macOS 10.11 when opening a direct message thread
Fixed ssome sspelling problemss in menu itemss
Fixed a problem with replies not being displayed correctly after you followed someone
Fixed a bug causing the target tweet to disappear when viewing replies
Fixed an issue displaying names that included unusual characters
Fixed several issues preventing reading positions from restoring properly
Fixed Back keyboard shortcut (Cmd-B) when viewing User Profile
5 new features, 9 improvements, 11 bug fixes
Twitterrific 5.1
October 2017
NEW FEATURES
Muffle and Mutes:

Select a tweet then "Muffle Tweet" in the ⋯ Action menu to create one
Any selected text in the tweet appears as a choice in the menu
Twitter clients can be muffled by selecting the "via" item in the menu
Use the Muffles panel in Preferences to manage your muffle and mutes
Changes are automatically synced between macOS and iOS

Automatic scrolling:

In General preferences, select "Keep timeline pinned to top"
Scroll a timeline to the newest tweet at the top
Any new tweets will then automatically scroll into view

Status indicators for new mentions or messages:

A dot is displayed in the menu bar icon
A badge is displayed on the Dock icon
System Preferences > Notifications can be used to turn off Dock badge

Say Hello to The Blue Devil!

You get a special prize if you're patient while the credits scroll
Your prize will also appear in Advanced preferences
Thanks again to our Kickstarter backers
IMPROVEMENTS
Right-click on Direct Message thread to mark as read or delete
Optimized timeline scrolling and update performance
Selected text in a tweet will no longer be deselected after the timeline refreshes
Improved image caching for better display performance and memory usage
Added a new, smaller text size setting called "Miniature"
Added new, lighter display fonts: "System Light" and "Avenir Light"
Lovers of the best text editor rejoice: HJKL keys navigate timeline
Media viewer saves with unique image names (like screen shots)
Use Option-1 to 9 for switching account of the selected Timeline
Hover over timestamp for a tooltip showing the app used to post
Updated several icons throughout the app for greater clarity
The text entry for long direct messages will now scroll as needed
The ⋯ Action menu displays keyboard shortcuts for reference
Added more common functions to the tweet's ⋯ Action menu
Relative timestamps on tweets now update continuously
Added "Jump To Marker" and "Jump To Last Unread" to the Timeline menu
BUG FIXES
Changing appearance settings now updates the message threads correctly
Fixed an issue that could cause tweets to flicker
The thread indicator on the tweet no longer disappears when you retweet
Fixed issues preventing the timeline from updating immediately when muffle rules were added or removed
Links to Vimeo are now directed to the browser instead of a static image in the media viewer
4 new features, 16 improvements, 5 bug fixes
Twitterrific 5.0.1
October 2017
IMPROVEMENTS
New app icon - slightly smaller to match other Utility icons, such as Safari and Launch Pad
Text rendering now looks much better on High Sierra
Improved syncing of account information when application becomes active
CMD-Up and CMD-Down arrow now navigate to the top and bottom of a timeline
Updated divider between tweets to match iOS app
BUG FIXES
Fixed layout issue causing text clipping on quoted tweets in wider windows
Fixed action graphics with jaggy edges even though it brought back fond memories of 1997
Fixed problems with back button keyboard equivalent
Fixed some Human Interface Guideline problems in Preferences
Fixed a bug that allowed a tweet with nothing but spaces to be posted (and generate an error)
Fixed a crash that occur during tweet translation
Fixed the back button's VoiceOver label
Fixed VoiceOver label for the "Clear Search" button
Updated sandbox entitlements by removing unneeded items
5 improvements, 6 bug fixes
Twitterrific 5.0
October 2017
Initial Release